Indie Author Resources
Welcome to indieauthor.org where you will find valuable resources for indie authors. There are two things most indie authors struggle with: promoting their books and finding inspiration for their writing. Find both book promotion opportunities and inspirational resources on this website.
Indie Authors List
You are an indie author and already published a book? Then get listed on indieauthor.org!
Get Listed
Indie Author Promotion
Find out about various ways to promote your work, soon available on this platform.
Submit Your Book And Find Out
Get access to lifetime listings for your books on book-related websites. You don't want to target random readers, but readers who appreciate your work in your specific niche? Then: Submit Your Book Here
Subscribe to get the latest news
Inspiration by Lindy Books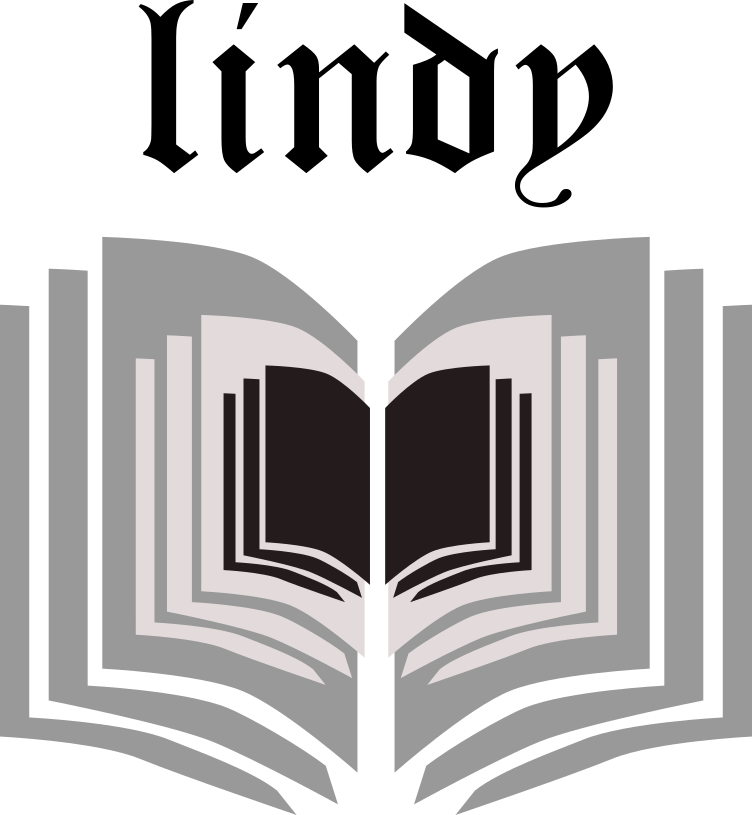 If you look for inspiration for your writing there is nothing more valuable than to read a lindy book. Find lindy books around a wide range of topics on lindybook.com.
Writing as a Spiritual Activity
Authors don't write only for money and fame. There is a spiritual component in writing for yourself. Find out more on spiritualwriting.com
Discover Names For Your Newsletter
You want to start a newsletter or rebrand an existing one? Explore some newsletter names ideas: newsletternames.com